ART WITH PURPOSE. TECHNOLOGY WITH POETIC SOUL.
In a world inundated with information, where algorithms optimize distraction,
and the promise of technology
has given way to feelings of isolation and fatigue,
August & Wonder
creates decor objects that evoke, connect, and inform.
Our creative window on the world looks with awe
at the changing patterns of the natural world and human endeavors that swirl around us.
Beautiful yet useful,
our pieces don't just give you a magical glimpse into the ebb and flow of markets,
they touch you with their poetry and playfulness.
Physical and analog,
our objects become a part of your environment,
subtly but clearly communicating, without interrupting.
We connect you to the outside world
through physical poetry,
so you can be more present in your own world.
Without needing to shout, our objects speak to the heart as well as the mind.
Informing you, yes, but also, at a glance,
making you feel a sense of wonder.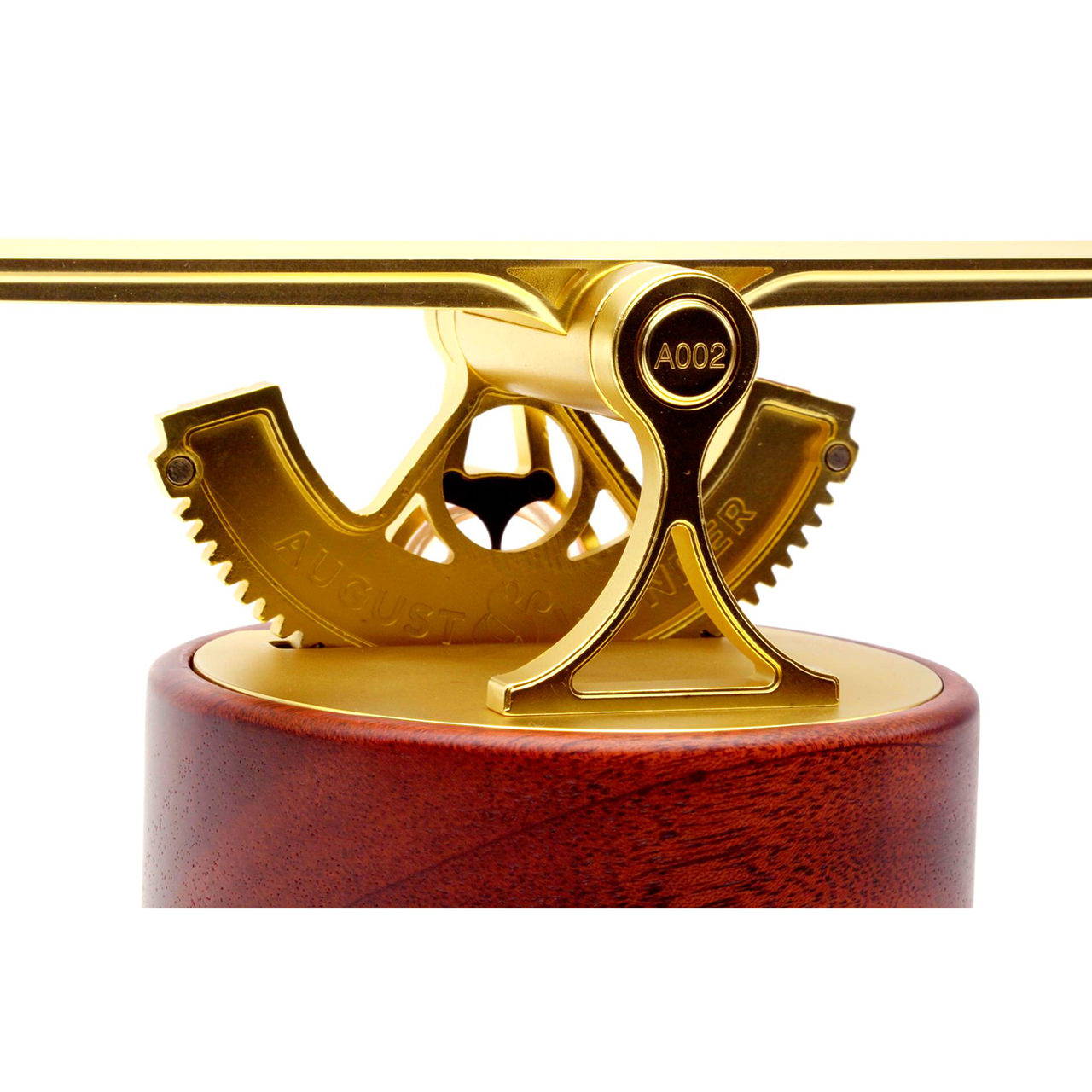 August & Wonder meticulously creates small batches of our enchanted objects.
We choose compelling combinations of fine materials and finishes for each edition.
When we announce that a new object or edition is being commenced, we will open the edition or object for pre-order.
Current August & Wonder Customers receive the first opportunity on all new editions and objects.
DESIGNED IN PORTLAND, OREGON
August & Wonder is based in Portland, Oregon, drawing on the city's well deserved reputation as a home for creatives, makers and crafters.
The brainchild of serial entrepreneur and digital artist Steve August, August & Wonder comprises an international group of talented designers, artisans, makers and technologists dedicated to creating a new category of crafted, poetic, and smart decor.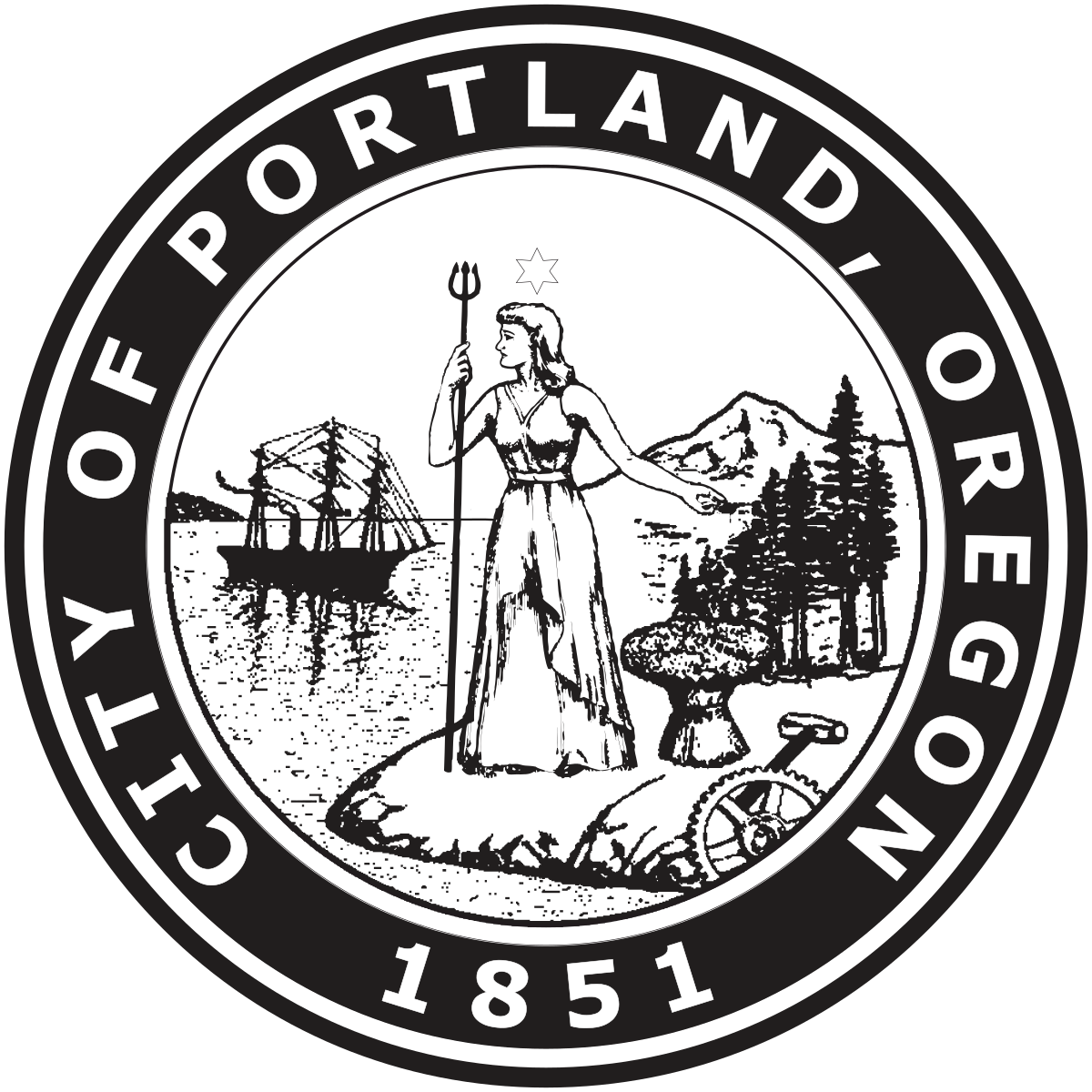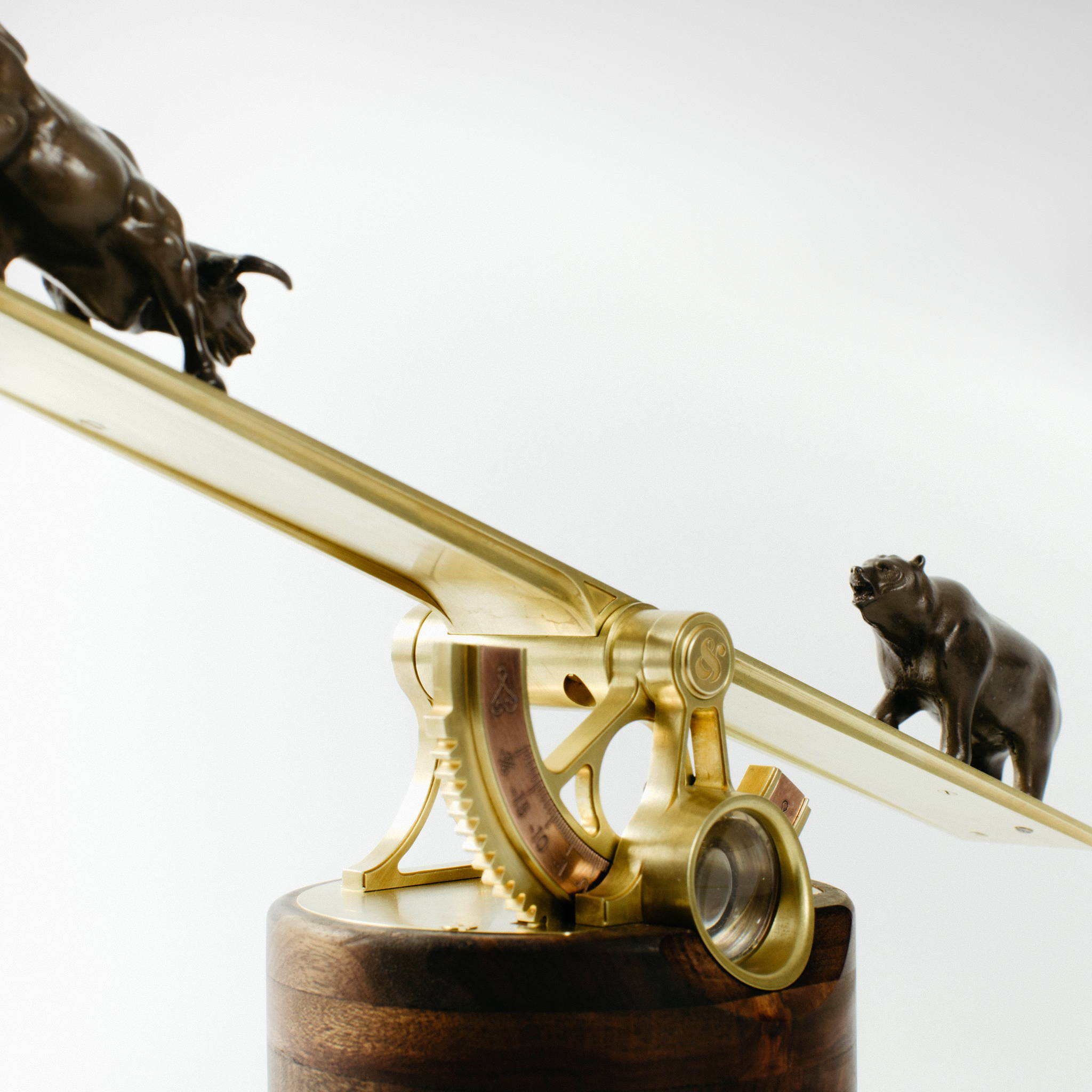 In addition to our limited edition creations, August & Wonder occasionally takes on one of a kind commissions that intrigue us.
If interested, please reach and contact us or email to inquiries at augustwonder.com.