THE MARKET SERIES A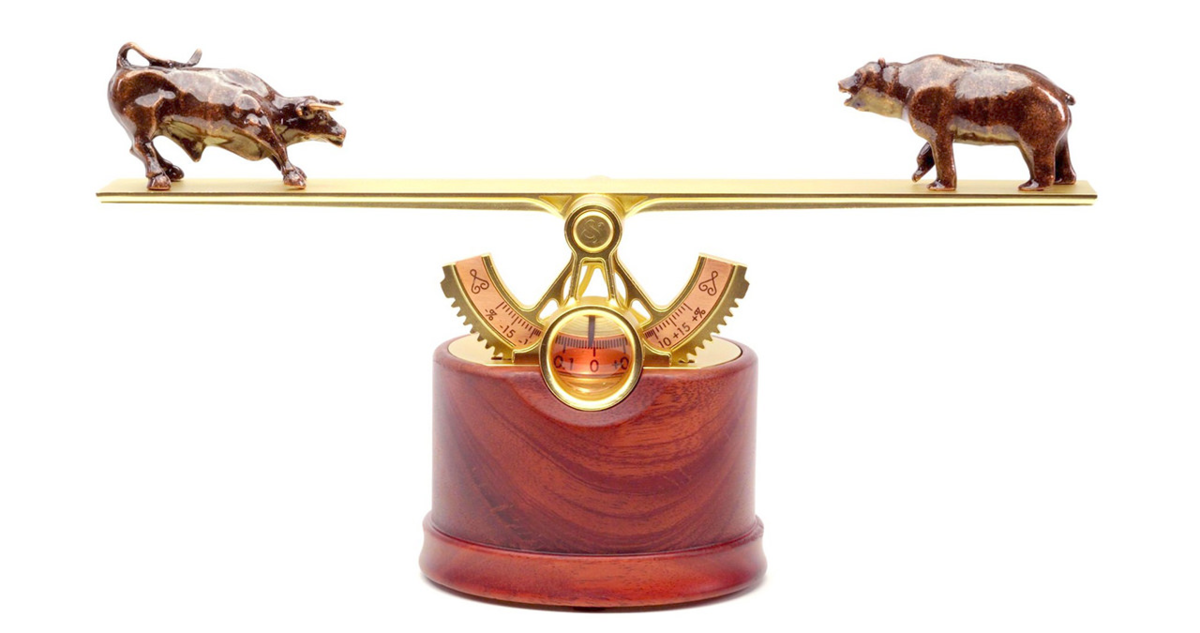 "THE MARKET" MOVES WITH THE FINANCIAL WORLD
It is living art that marks your market success for everyone to see.


Expertly crafted in fine New Guinea Rosewood, zinc, brass and copper.


WIFI enabled, it is enchanted to tilt in real-time to the changes in 11 global indices and 5 major cryptocurrencies.


This smart steampunk masterpiece has a soul of analog. Yet, animates with state-of-the-art connectivity.


The first magical object from August & Wonder will capture curiosity and stir conversation.
SHOP NOW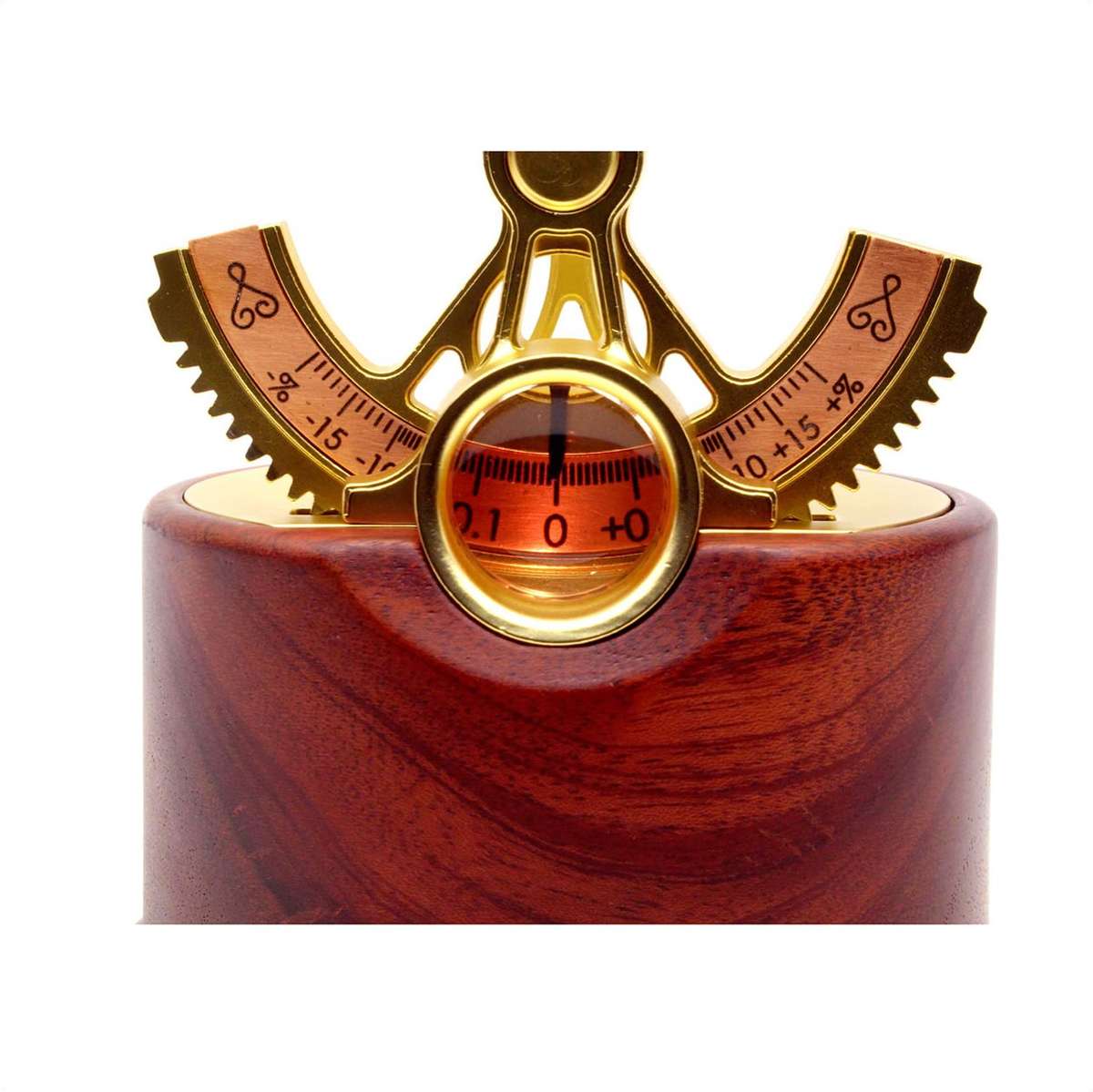 REAL TIME INDEX AND CRYPTO TRACKING Accurate to 1/10%
BEAUTIFULLY FINISHED
Zinc plated with brass & copper

AMAZING LIFELIKE DETAILS

NEW GUINEA ROSEWOOD BASE - EVERY DETAIL CONSIDERED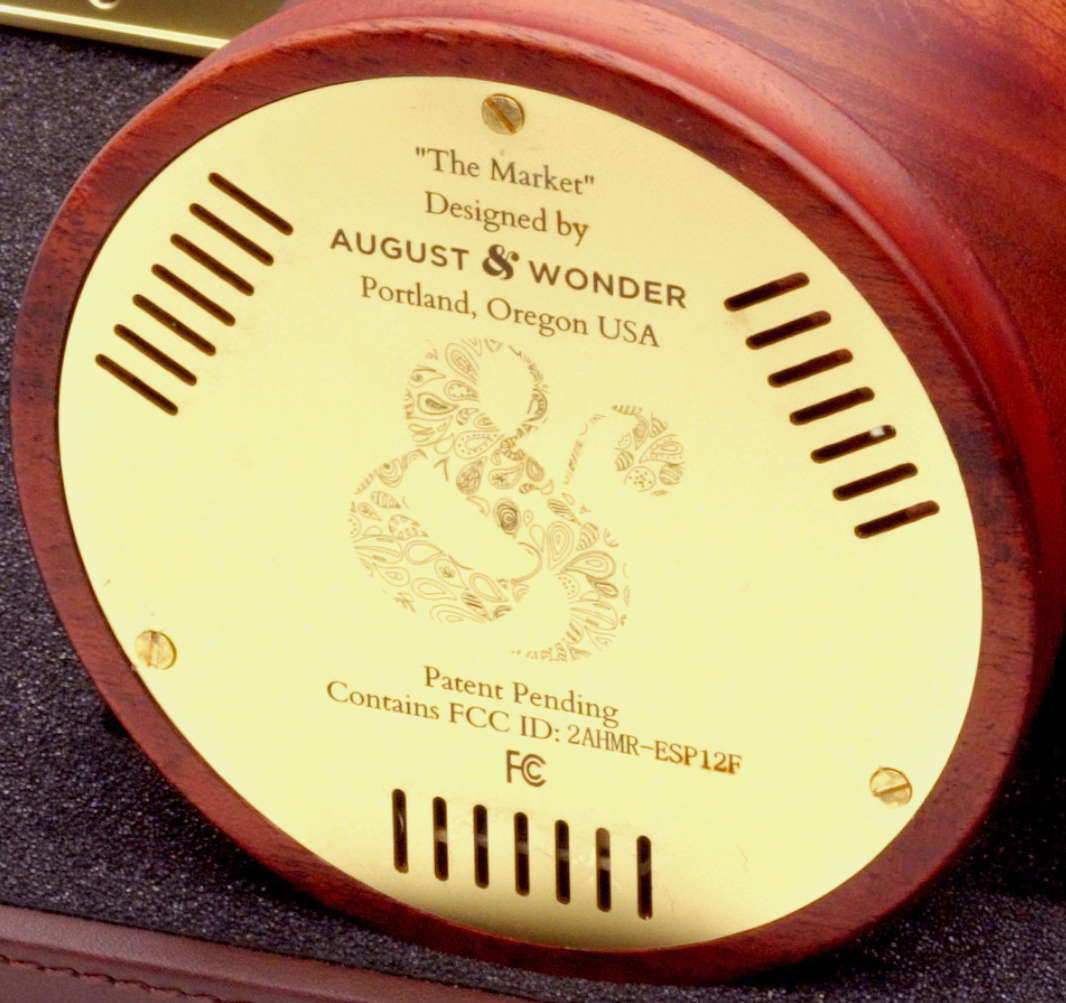 THE MARK OF THE SERIES A PAISLEY

LIMITED EDITION OF 300
Series number laser etched

"...a stunning object that deserves to have pride of place on your desktop or mantelpiece."
Up-to-the—minute market tracking
Reflects day over day % change
Real time data, not delayed
Accurate up to 0.1%
REQUIREMENTS
WiFi connection (2.4ghz network required, may not be compatible with some corporate networks)
iOS or Android device
Apple App store or Google Play account

UPDATE INTERVALS
1 minute
5 minutes
10 minutes
15 minutes
30 minutes
1 hour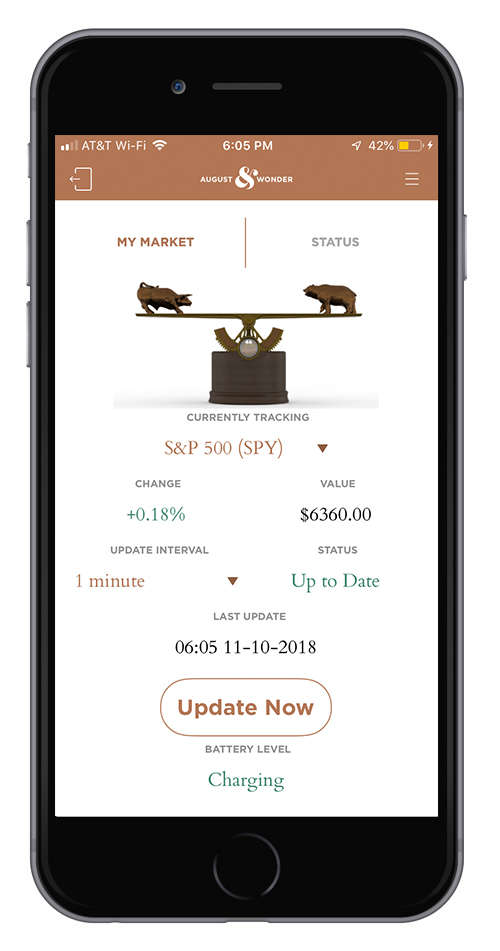 S&P 500 (SPY)
Dow Jones Industrial Average (DIA)
NASDAQ 100 (QQQ)
Russell 2000 (IWM)
Nikkei 400 (JPXN)
MSCI UK (EWU)
Euro STOXX 50 (FEZ)
Dax (DAX)
Shanghai (ASHR)
Hang Sen (EWH)
NIFTY 50 (INDY)

CRYPTOCURRENCIES
Bitcoin
Bitcoin Cash
Ethereum
Litecoin
Dash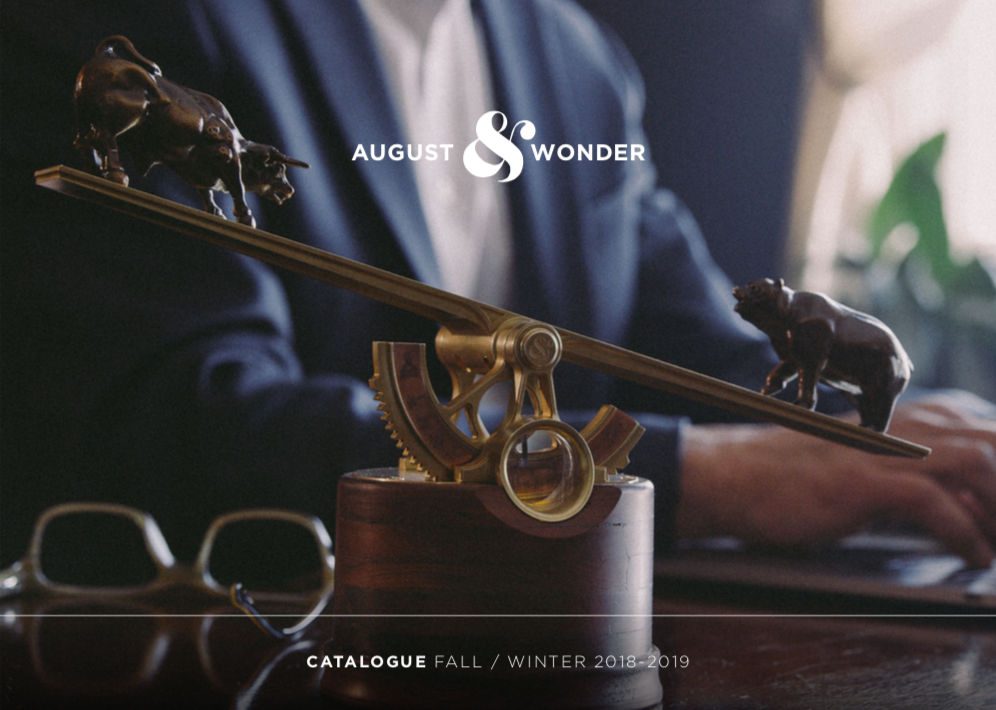 Receive our Fall/Winter Catalogue, and be the first to know about our news, upcoming editions and exclusive deals. Sign up here..