"THE MARKET"
MOVES WITH THE FINANCIAL WORLD
Whether you are looking for the ideal stock market gift or for the perfect symbol of your market mastery, The Market Series A is the functioning piece of art you are seeking.


SHOP NOW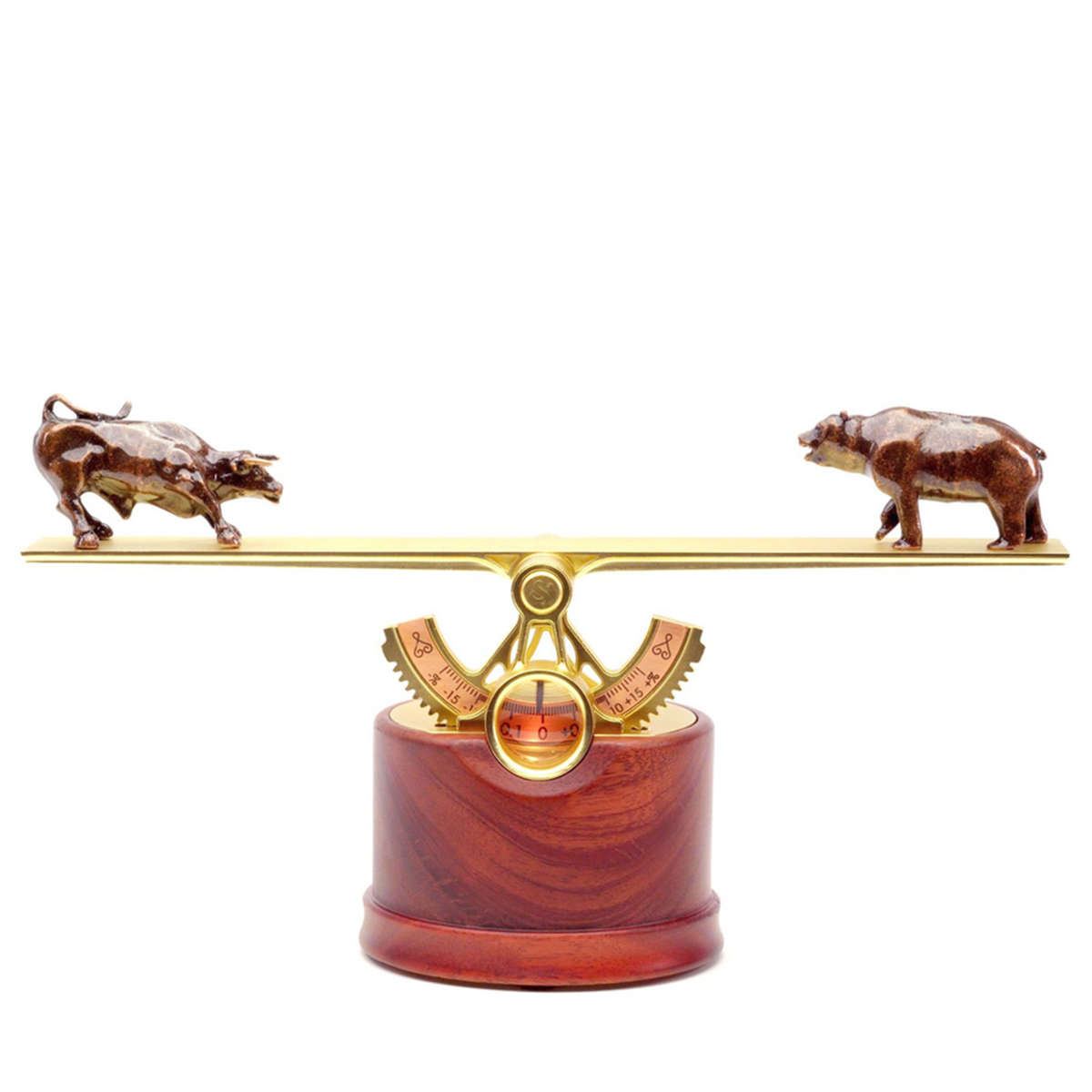 The Market Series A is a kinetic sculpture meticulously crafted to tilt in real time to precisely reflect actual market changes over previous day's close.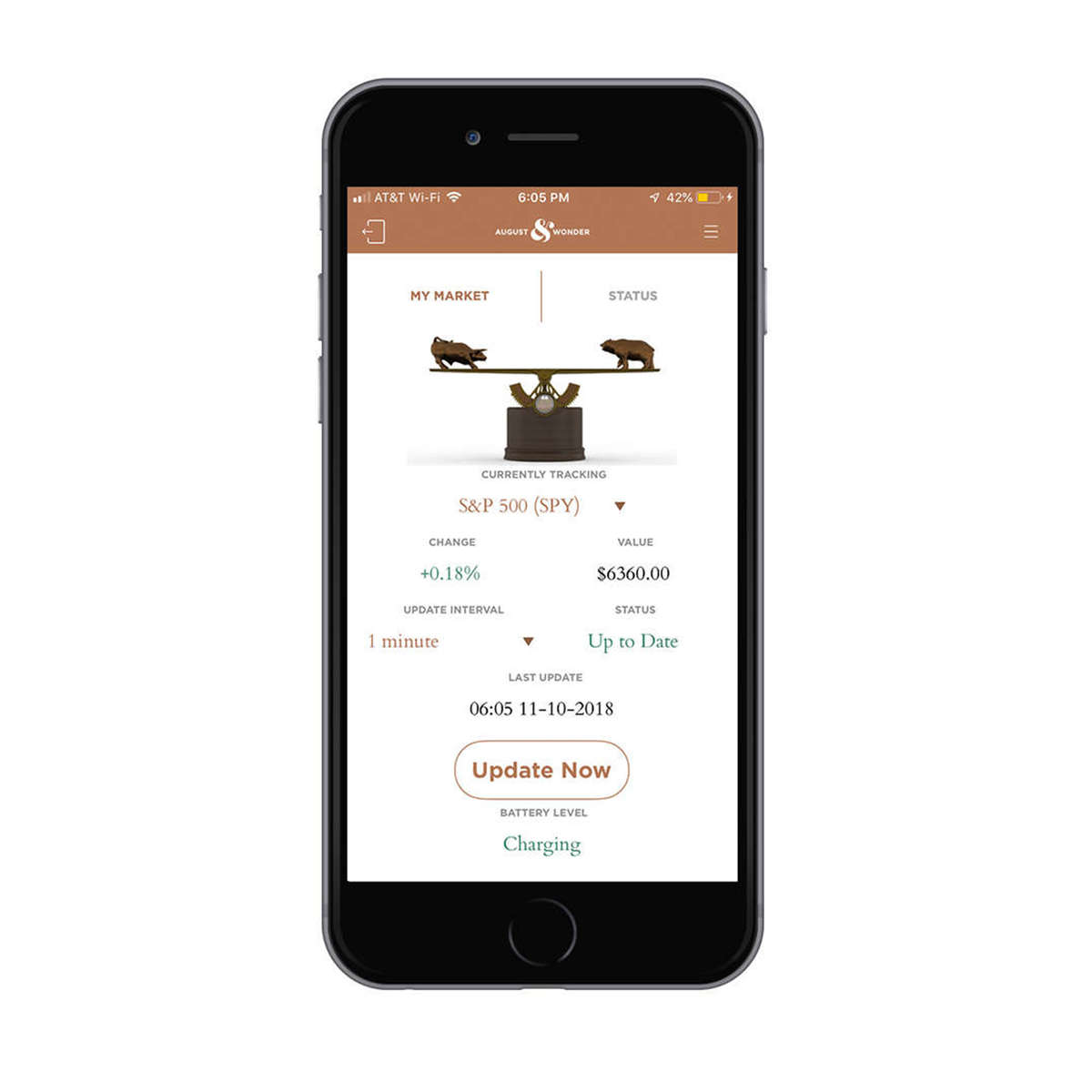 Control which index or cryptocurrency your Market is tracking and how often it updates via a free iOS or Android app.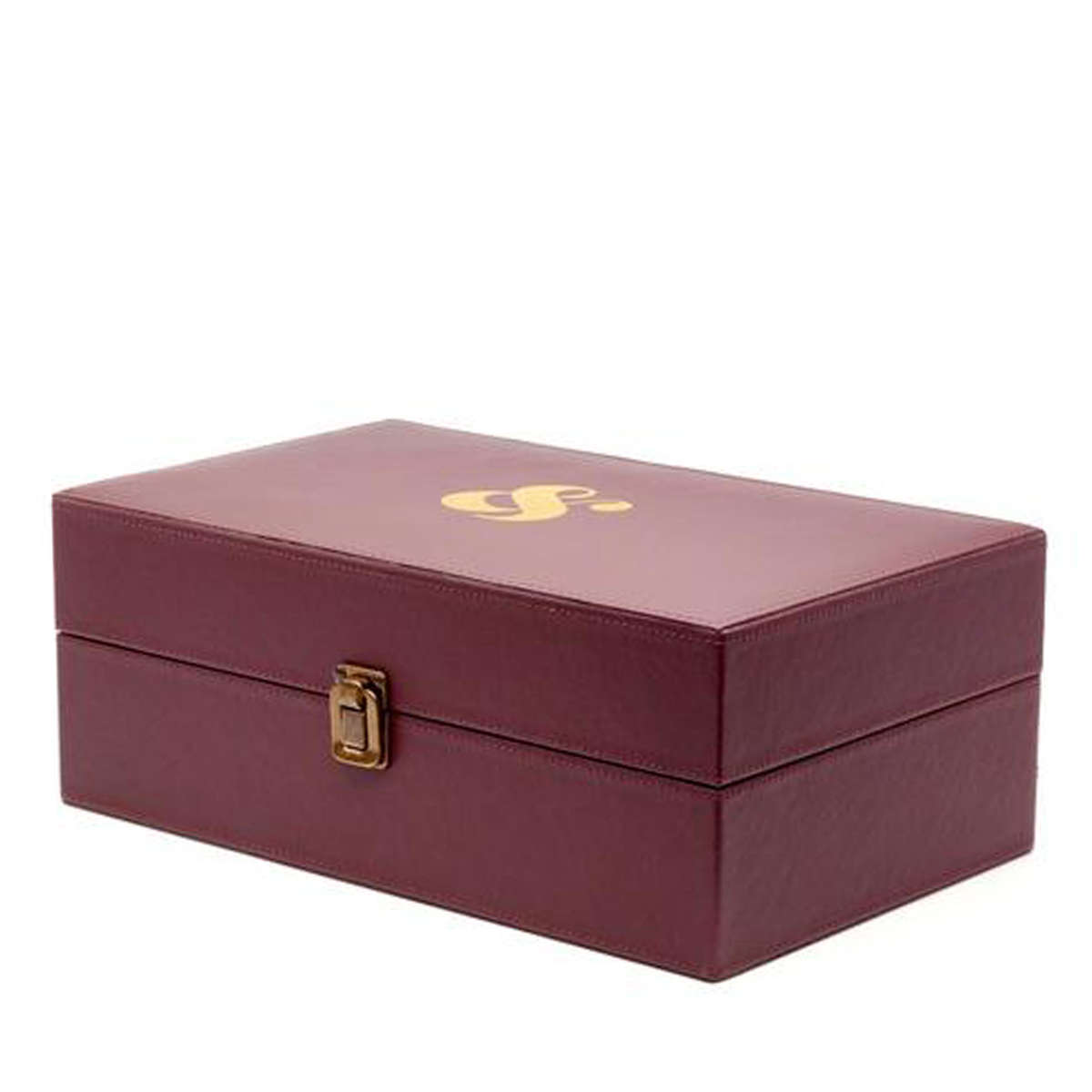 THE PERFECT STOCK MARKET GIFT
It is the ultimate stock market gift for traders, advisors and wealth managers.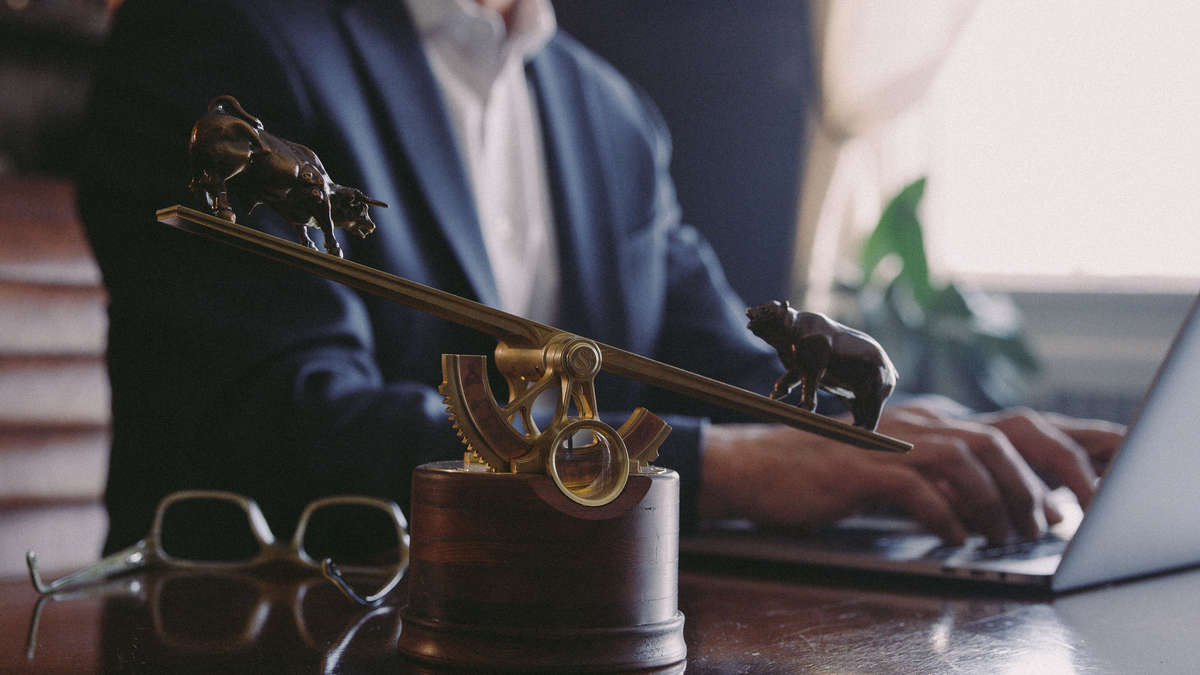 "...a stunning object that deserves to have pride of place on your desktop or mantelpiece."
THE SYMBOL OF MARKET SKILL AND SUCCESS
It is living art that marks your market success for everyone to see.


Expertly crafted in fine New Guinea Rosewood, zinc, brass and copper.


WIFI enabled, it is enchanted to tilt in real-time to the changes in 11 global indices and 5 major cryptocurrencies.


This smart steampunk masterpiece has a soul of analog. Yet, animates with state-of-the-art connectivity.


The first magical object from August & Wonder will capture curiosity and stir conversation.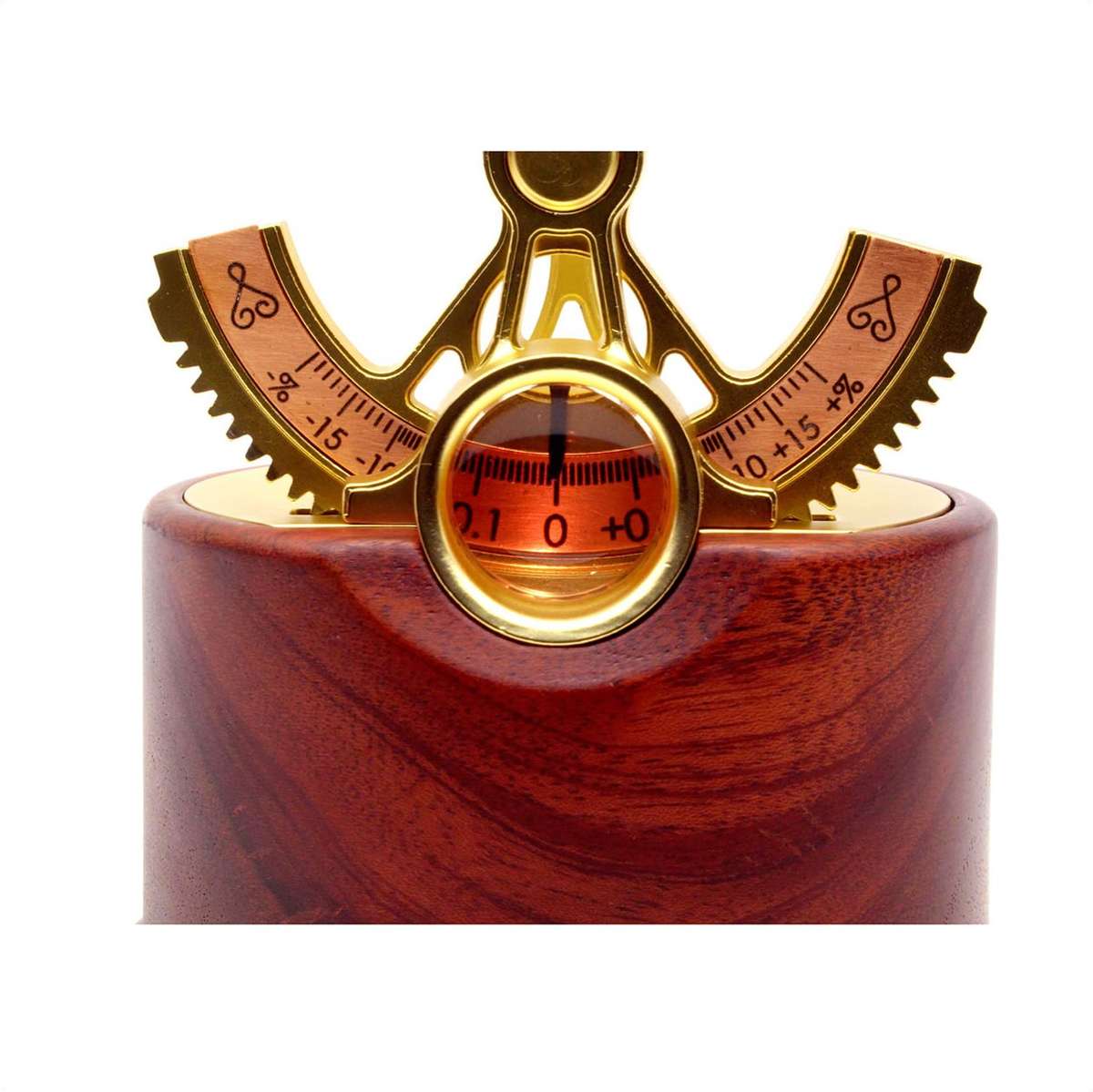 REAL TIME INDEX AND CRYPTO TRACKING Accurate to 1/10%
BEAUTIFULLY FINISHED
Zinc plated with brass & copper

AMAZING LIFELIKE DETAILS

NEW GUINEA ROSEWOOD BASE - EVERY DETAIL CONSIDERED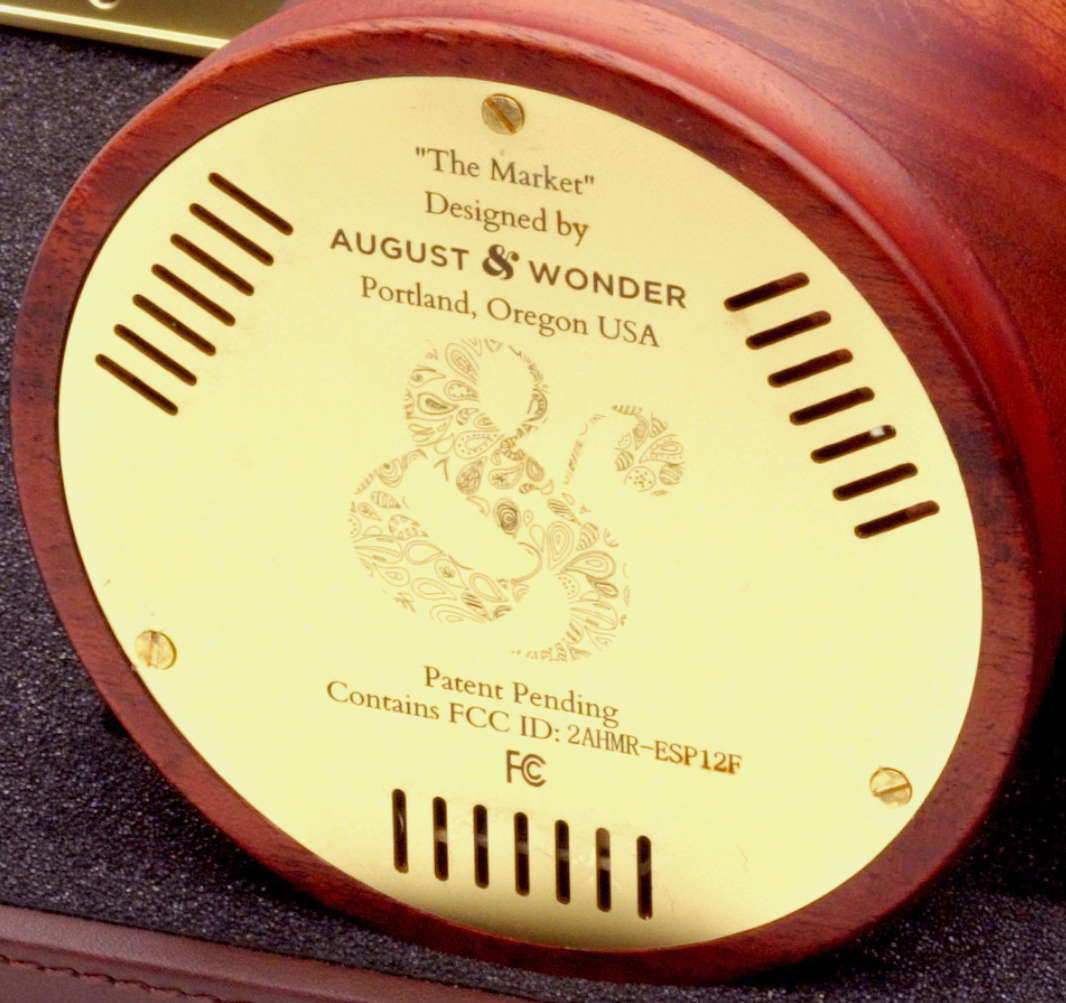 THE MARK OF THE SERIES A PAISLEY

LIMITED EDITION OF 300
Series number laser etched

The beauty of the piece and the meaning behind both it and the heart written message are sure to be a hit. I'm so excited and just might have a little tear in my eye over the thought of it being received. I can't wait. Thank you for designing such a beautiful piece. It is perfect and was exactly what I was looking for when I had no idea what I was looking for.
Receive our Spring/Summer Catalog, and be the first to know about our news, upcoming editions and exclusive deals! Sign up here...