PRAISE FOR THE MARKET SERIES A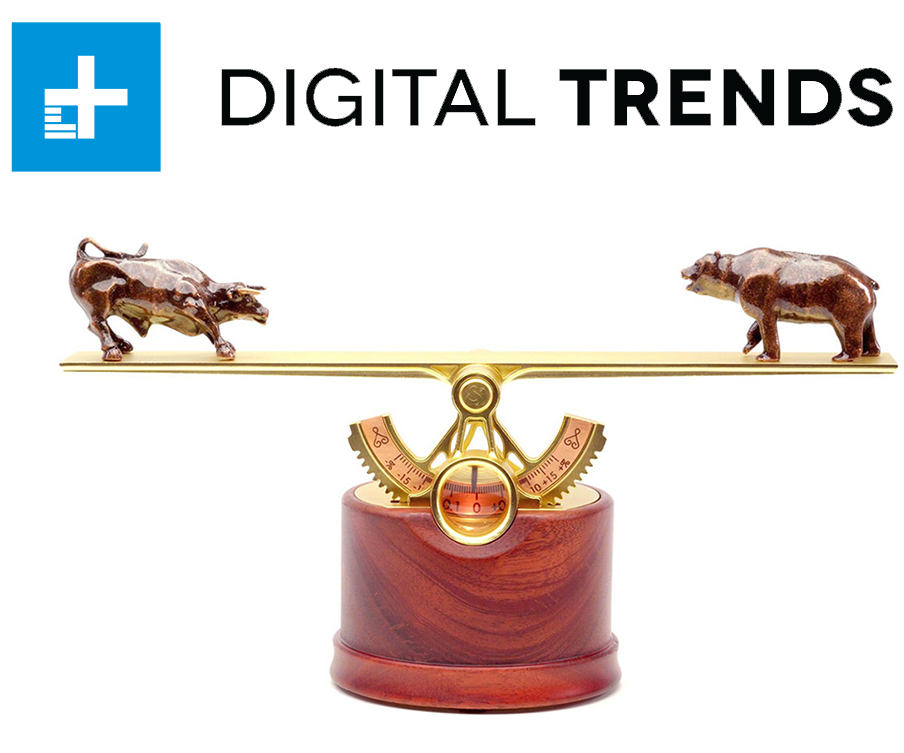 "...a stunning object that deserves to have pride of place on your desktop or mantelpiece."

By combining internet connectivity with old-world materials like copper, zinc, brass and natural woods, it's the perfect mix of past and present.

Users can set The Market to track any one of 11 global stock indexes or four major cryptocurrencies via an accompanying iOS or Android mobile app — although once it has been set, it will continue to function independently.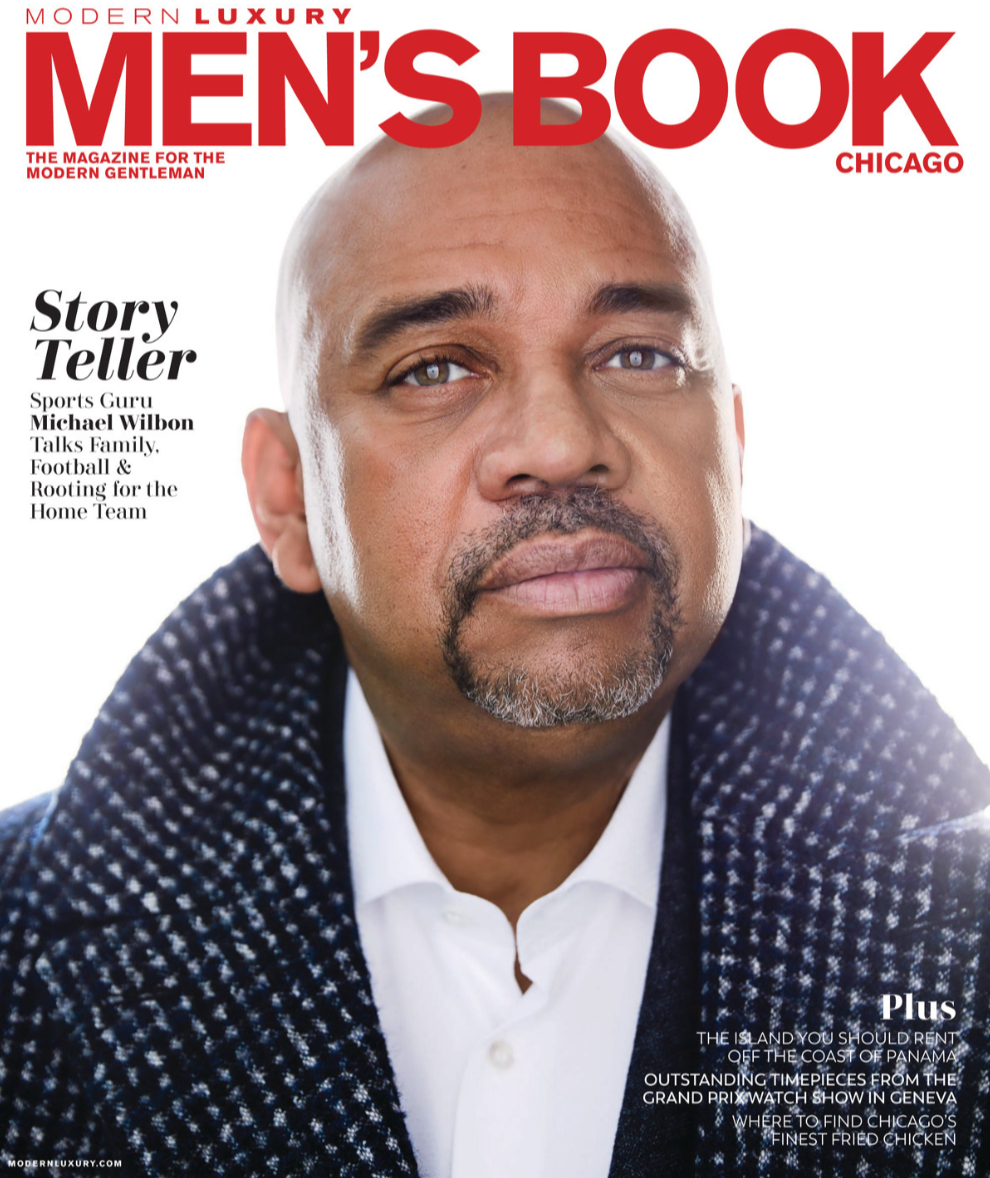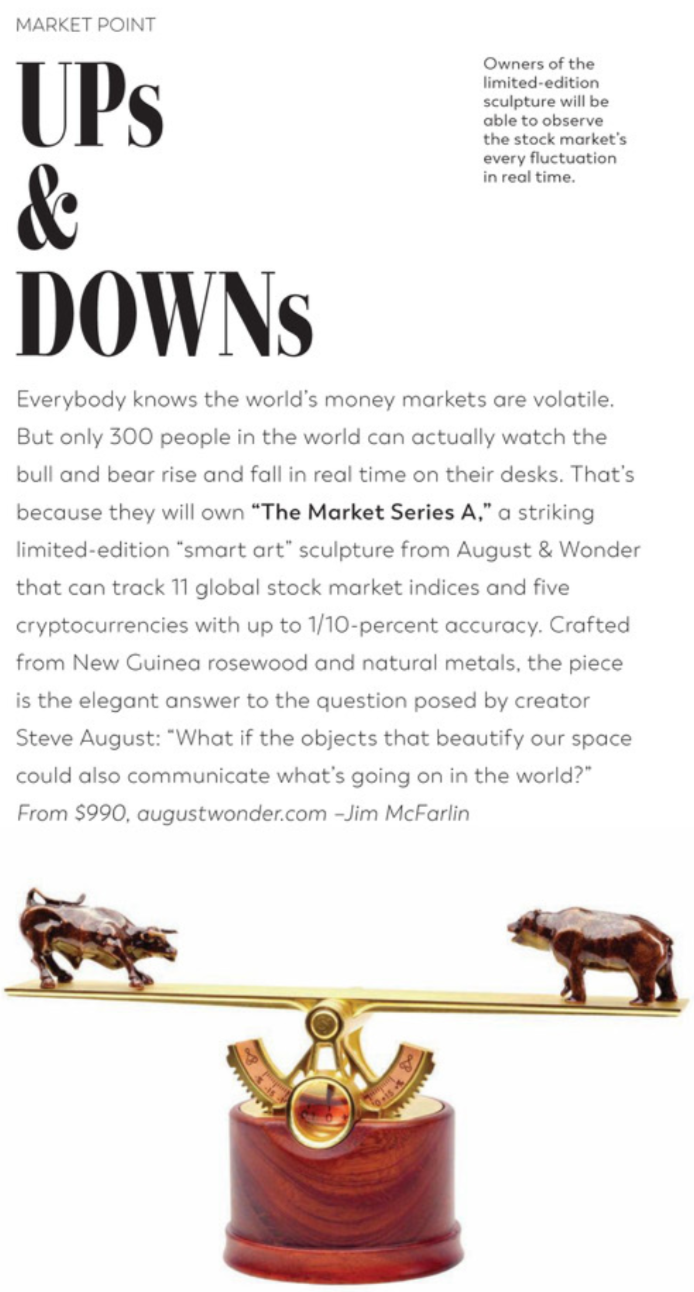 With a sort of steampunk aesthetic which will immediately draw the eye, this mesmerizing piece of design is the sort of statement piece that really ties a workspace together and is the perfect piece for any financial whizz or follower of the markets. Boasting the soul of an analog construction but with connectivity of a state of the art device, The Market animates the financial markets in such an engaging way that is impossible to ignore.

August created the Market, a physical scale that can sit on your desk and track the rise and fall of the stock market. This kinetic sculpture, made to respond to real-time changes in actual world markets, is made of brass and wood and shaped like a seesaw, one side supporting a bull and the other a bear. (The animals are classic symbols representing the rise and fall of the market.) August describes his creation as having "a steampunk aesthetic on the outside and very modern technology on the inside."
ONLY 300 SERIES A MADE
Less than 150 left, reserve yours now.