LET'S DO SOME GOOD.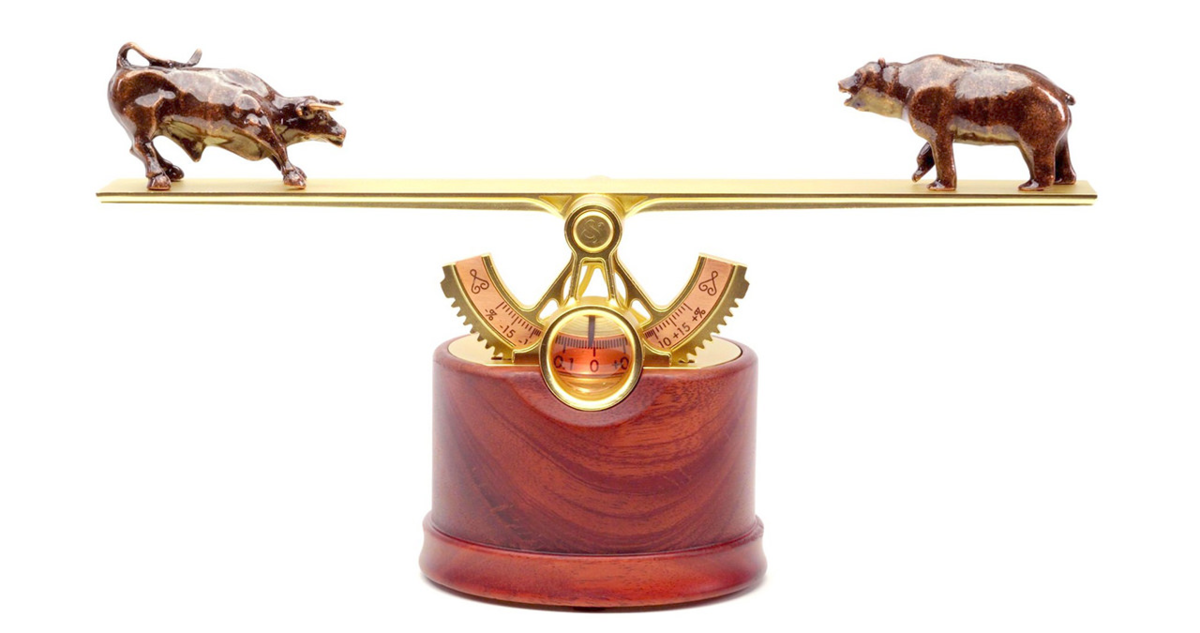 EARN $100
FOR YOUR FAVORITE CHARITY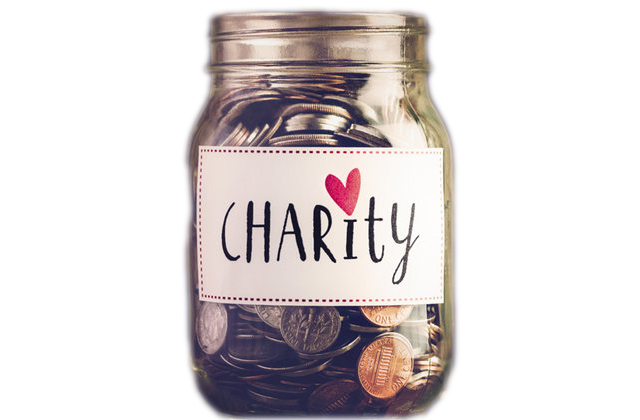 You can choose any charity, local, regional or national, just as long as the organization is 501C3 certified.

Simply use the order code: DO GOOD when checking out. Once we've received your order, we will reach to you to coordinate making the donation.

And to sweeten the pot, you will get FREE STANDARD SHIPPING as well.
The Market Series A
is the enchanted sculpture that tilts in real-time with the changes in 11 global stock indices and 5 major cryptocurrencies. A symbol of success, it is an amazing, unique gift for someone special in your life - or for yourself.
And in December, it's a great way to help an organization you believe in.